Sale! Uncategorized
CBD Oil vs 0.3 THC
Swiss grade CBD Cannabis oil from STORM Research Labs. This 100% Cannabis oil has been developed to be the best effective, most premium CBD Cannabis oil produced from natural and fertilizer-free bio planting.
The oil forms the foundation for all CBD products you will find available in the market today, and is what most people look for when purchasing CBD for the first time. CBD by Swiss Cannabis provides the Switzerland's best selling cannabis supplements and are produced to the highest standards at their officially registered facility in the bio farming in Thailand under STORM's Research Labs' supervising and quality control.
Available in: 250mg, 500mg, 1000mg, 2000mg, 2000mg and Raw concentrations.
Ingredients:
100% Cannabis oil. Hemp Seed Oil, Vitamin E, Almond Oil, Grape Seed Oil, Argan Oil.
purity: 250mg (as 0.3%), 500mg, 1000mg, 2000mg, 2000mg, Raw.
Please note: This item contains less than 0.03% THC
How to use:
Put a few drops on your palm to test if you are allergic.
If there is no reaction then take it 3 drops under tongue before and after sleep.
Legal Disclaimer: Product images are for illustrative purposes only. Images/packaging/ labels may vary from time to time due to changes made by the manufacturer's producing batch. The product description is for information purposes only and may contain additional ingredients.
Description
PAY WITH BITCOINS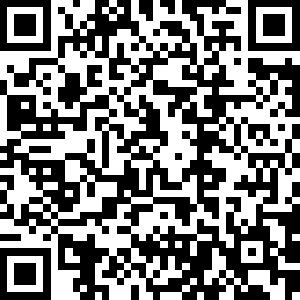 STORMICA BANK
Pay BTC via the STORMICA BANK wallet
CBD oil 0.3THC